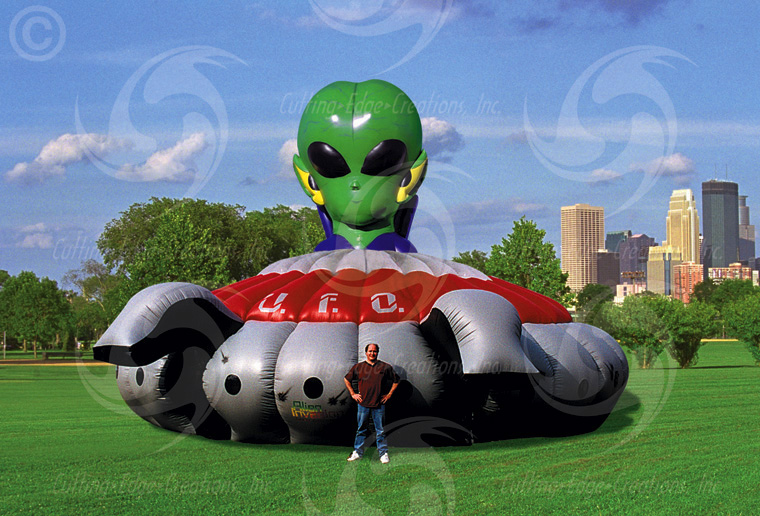 UFO Lazer Tag Maze

Blast your opponent in this action packed UFO laser unit. The inside is filled with a maze of walls to conceal you from your adversaries.

For safety, the floors are not inflated and the walls are not attached to the floors. The UFO alien encounter comes with a zip on/ zip off friendly alien head and features dual entrance doors. Laser gun/vest equipment included.

•Item requirements: 30 ft diameter by 18ft high

•Power Requirements: (blower ) Requires one 20 amp power circuits

•Occupancy: 6

This is a fun day

Houston Trackless Train LLC

$650 for up to 4 hours rental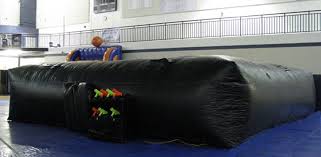 Laser Tag Maze  40x40

The Laser Tag rental game is played by up to 8 players  at a time in a huge 1600 sq ft Laser maze/arena.  It's EXTREME!!  Grab your phaser, and it's off to the inflatable arena.  Wander through the maze of multiple rooms and be ready for a laser infested battle!  Six to eight participants can play at one time.

•Item requirements: 50x50 ft  by 12ft high

•Power Requirements: (2 blower ) Requires two 20 amp power circuits

•Occupancy: 8

$650 for up to 4 hours rental

Houston Laser tag maze rental, Katy laser tag maze rental, cypress laser tag maze rentals